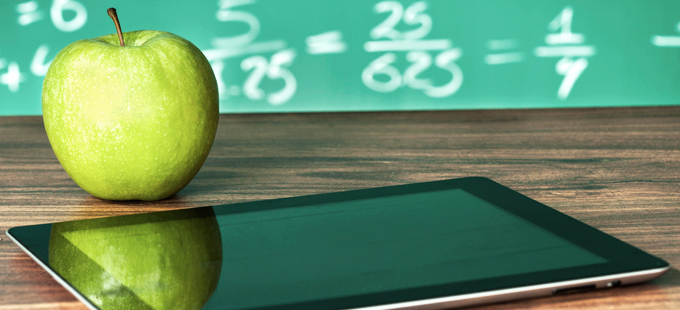 Learning on the run
People today are busier and more mobile than ever.
This means you need to provide your employees or students with tools and resources that can be accessed anywhere. JWGecko can help you do just that.
Manage learning right from your tablet
We at JWGecko have recognised this trend to be increasingly mobile. We've responded by creating tablet Apps that deliver learning content to a person's tablet.
Providing a mobile solution will give you an edge over your competitors. 
Your branded App on iTunes and in GooglePlay
?Students, Trainers, Employers and more … We've got you covered!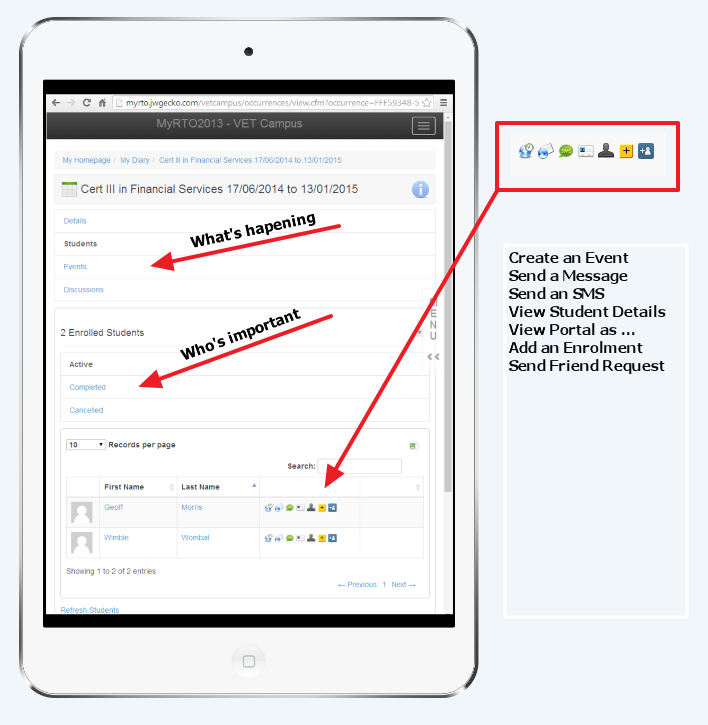 Call for a demo today, we have Apps for:
Websites
Students
Employers
Trainers
RTOs