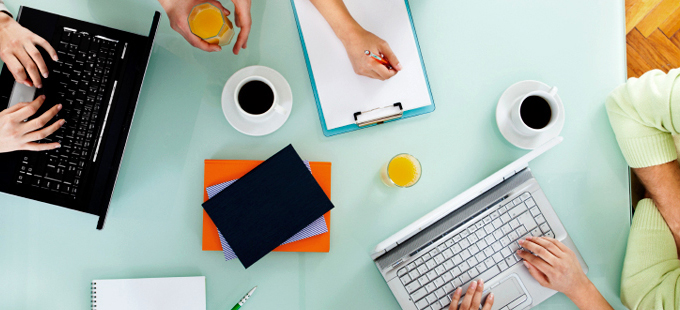 Its all about you!
All organisations, even in the same field are subtly different, sometimes they are very different.
What is common about all organisation is the drive for process automation. Sometimes to improve quality control often to cut costs at JWGecko our vision is to rlease staff from the burden of responsive behaviour to become proactive business builders.
The JWGecko team has 15 years experience in building great solutions in many different market sectors. The chances are:
We have seen the process before
We have the building blocks ready for you to use
JWGecko - experts in web service and API integration and a focus on what needs to be done.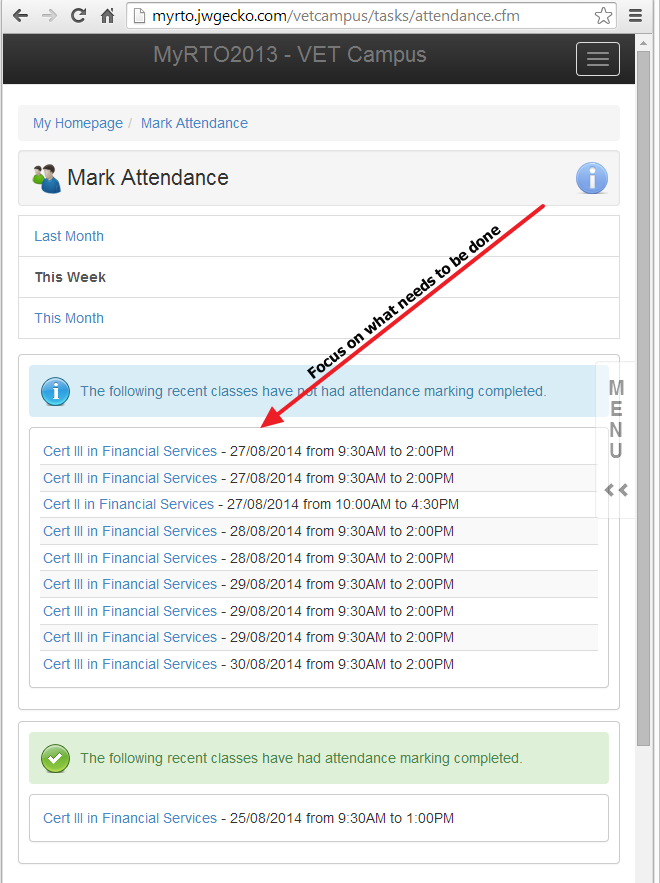 Talk to us about making a process out of a problem.