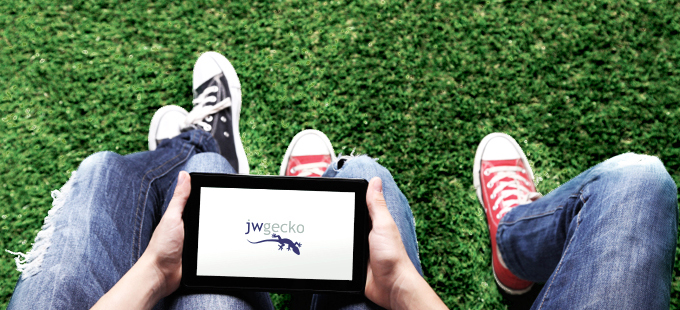 Thinking outside of the box and get new students
Technology impacts everyone. Today you can do just about everything from your smart phone, from paying a bill to buying your favourite tune or game.
We see this technology as an exciting opportunity to engage and acquire new students. JWGecko dreams up Apps based on:
Your industry
A look at your competition (we go one better)
Latest trends
Mobile acquisition
Our Apps allow students to enquire about a course, enrol, and pay their fees, and they can do it from one place.

This mobile technology gives you the edge over your competitors. 
Your App, not ours, in the App Store and Google Play – be there and be square (with rounded corners!)