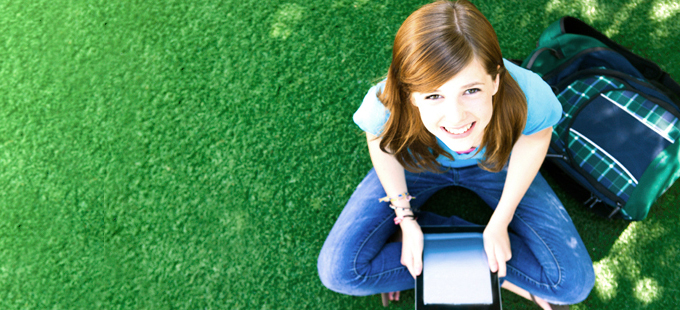 Every day we build more and better add-ons t our products with new releases at least six times a year. many of our add-ons are included in the standard products set, some are available at additional cost.
As well as the add-ons listed below there are between 50-100 additional free add-on/configuration changes we have in our library - it is impossible to list them all. We are happy to provide these to you at no charge however we do charge for the time, often less than an hour, to set them up for you - be sure to ask if you have any ideas, we may already have it built.
Affiliate Links: This add-on allows you to enrol students from multiple sites.
Add-Another-Course: Option to add another course without the requirement for the student to add their data again.
Add-Another-Person: Option to add another person to the same course,
Advanced Delivery Method:The AVETMISS delivery methods are sometimes too vague for more complex delivery methods. This feature also assists with enrolment after an occurrence has started, rolling enrolment and several other options.
Aliased Programme: Sometimes a program may need to be in two programmes for marketing reasons - we can do that!
Check-in App: Tablet App for in-room student registration
CITB Processing Module: Management console for processing CITB enrolments and managing payments by the students. This has an extensive notification set up which can be personalised.
Group Booking: Using minimal data, first name, last name, email and mobile, several students may be enrolled at once. This uses Employer Enrolment and records the bookers details.
Enterprise Enrolment: This is an advanced version of the Group Booking add-on that allows the RTO to associate a 'code' with an Employer or JSA so they only need put in the Booker information.
Location + Region: Larger RTOs may wish to group locations in areas within a state, this add-on allows the RTO to set up regions within a state and then associate locations within the region. The user interface allows the section of the state and then a region in the drop down menu.
Locations near me: This add-on is of use when using the VET CMS product in conjunction with the enrolment product. The user adds their postcode or town and a map showing locations close to their location is created. Where the user has their location set then this is picked up automatically.
Smartphone Enrol App: Our enrolment products have the option to turn on Mobile enrolment; we are able to register these in the Google Play or iTune stores under our account. Your name and your brand. * Customisation to match main enrolment form at additional cost.
Programme Alias: In the supermarket products are sometimes put in multiple aisles; If an aisle is a program Type then this add-on allows the RTO to market a program in more than one aisle/program type. This is only applicable to more sophisticated integrations.
Queensland Cert III Guarantee Application: A registration and application work flow to capture data, establish eligibility and create a check list for admissions staff. The application also show pricing and is bale to set-up up payment plans where required.
Recommended program: Recommend another program based on an interest in the first one; recommended programmes are set on a program by program basis.
Skills Vic Application: The Skills Victorian funding program while being lucrative is also complicated; we have built an application work flow that may be set up to use face to face application evaluation meeting for document review and LLN or for a telephone interview. Here is the product website.
Skills Vic Virtual Dual Quals: As above however the application process allows the client to enrol in two qualifications simultaneously.
Virtual/Linked Programme: Join two programmes, or more to better manage your training inventory; lock occurrences together or allow the student to select which occurrence for each program suits them. Also allows discounting based on the selection of price types.
What you want isn't here?
Please ask us if there is something you need for your business development. The chances are we have it already or we are happy to discuss developing something especially for your business.