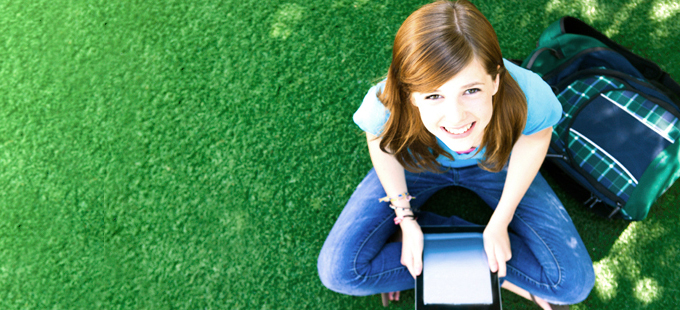 Dare to be different
Are you tired of the same style and type of online form?
Everyone at JWGecko loves to imagine and we think each organisation has unique needs so that's why we don't want to give you a one-size-fits-all form.
We can build you a form that:
Ask the questions you need answers to
Takes actions on answers
Communications with your customers
Integrates seamlessly with your website and student management system
Talks to all your business systems
Expect support
Not only do we build and integrate the form into your website and systems but we will maintain it and provide support when you need it.
Annual Software Maintenance
When you create something special you need a plan for support and maintenance . JWGecko offers the option of fixing the cost of the future with an annual software maintenance fee that sees us take responsibility for future proofing your custom development.