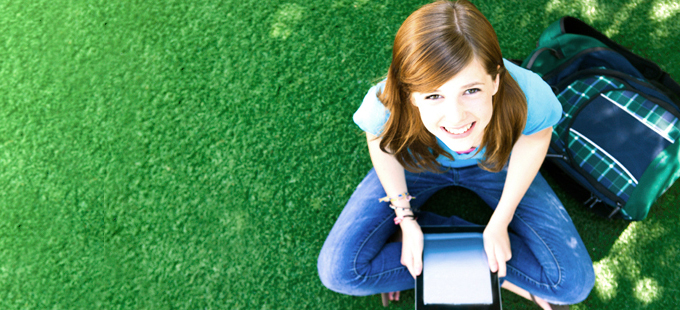 Many employers provide their employees with training to provide them with incentive to stay and develop their careers. As an RTO it presents you with a great opportunity to build a client base that offers regular demand for training and grows over time.
The downside to this market is it can take a lot of resources to manage enrolments with requests coming over the phone or fax. How do you pull it all together?
Cut down the paperwork with JWGecko
Our system lets clients enrol themselves, so you don't have to. It can even:
Record multiple enrolments
Match students to employers
Invoice your client – including multiple students on a single invoice
Our system lets you define rules so that it can match the correct fee to the employer. That way you can be assured the invoice generated is correct.
What's in it for you?
Our employment enrolment system lets you tap into a market without the worry of managing the extra paperwork or reduce the workload of processing existing applications.