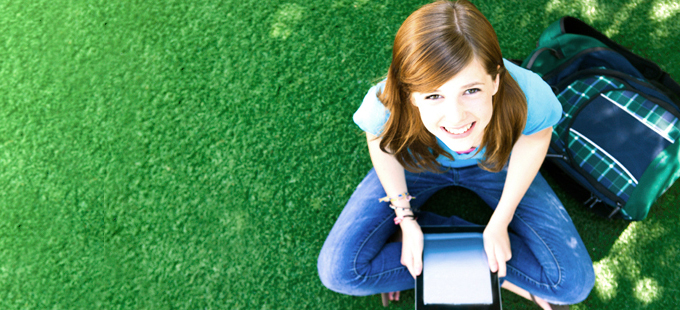 Enrolment to suit any organisation
In the last four years, JWGecko has managed 330,000 enrolments thanks to our online enrolment platform.
Our platform is fully customisable to meet our clients' requirements from a process point of view right down to branding in your brand.
The JWGecko system can capture information for individual enrolments and group enrolments plus our online enrolment can be integrated into your website via a public or a private page. 
Capturing all the information you need
The JWGecko Online Enrolment platform can be built so it collects all the information about you need about your students. Things like:
Does the student have a disability?
Have they got special requirements around diet and allergies?
Do they speak English fluently?
We don't just collect data we act on it for you.  
Data management
Not only do we capture the information you need, but we manage the data so each teacher is aware of their students' abilities and requirements – and all from one easy to use system!
Payment made simple
We don't think you should have to worry about billing or tracking payments, so we've created a system that allows students to pay when they enrol. They can:
Pay via credit card
Invoice themselves or their employer
Be billed at a flat rate or fee for service
Apply discounts or coupons
Students can even find information on VET Fee Help or set up a payment plan via automatic periodic payments charged to their credit card.