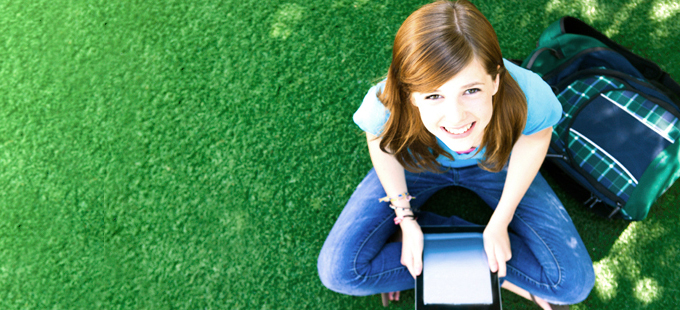 JWGecko can open up new markets for your organisation
By quickly and efficiently establishing the eligibility of a student for funded training, your organisation can increase enrolments.
JWGecko have clients using our funded enrolment wizard in Queensland, Victoria and South Australia, giving us experience across a variety of states and industries.
The process of evaluating this eligibility can be complicated. But with our funded training enrolment wizard we take your students through the process and are able to evaluate:
Funded training eligibility
Level of funding they are eligible for
Students can even book a call back or meeting so they can talk with you about your programs.
The wizard is mobile so students can review and sign their enrolment agreement on the fly.
A system perfectly suited to you
Like all JWGecko products, our funded enrolment wizard is customised to your business and automates processes ensuring data is consistent, reliable and scalable.
Our wizard will even send your admissions team a checklist so they can record accurate data every time.