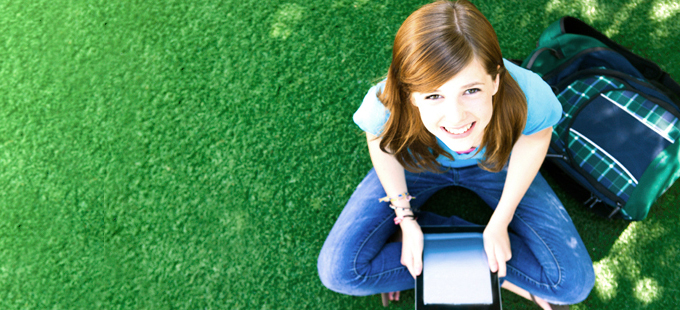 Multiple enrolments in the one application
If you ever have to enrol multiple people for the same course you will understand it can be a time consuming and repetitive task. Our Group Enrolment Application get the key informaiton easily and quickly.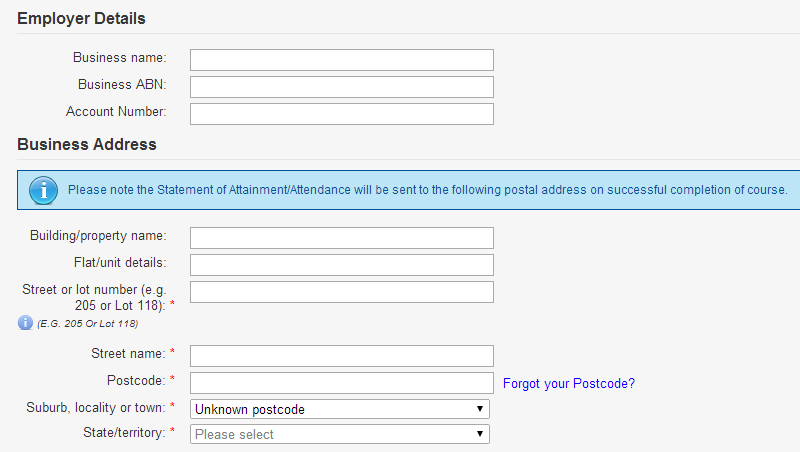 Nobody at JWGecko likes repetitive time, consuming tasks, which is why our system allows employers to add multiple students under a single booking. Our system tracks the number of places left in a course and will notify admissions. You won't be overbooked.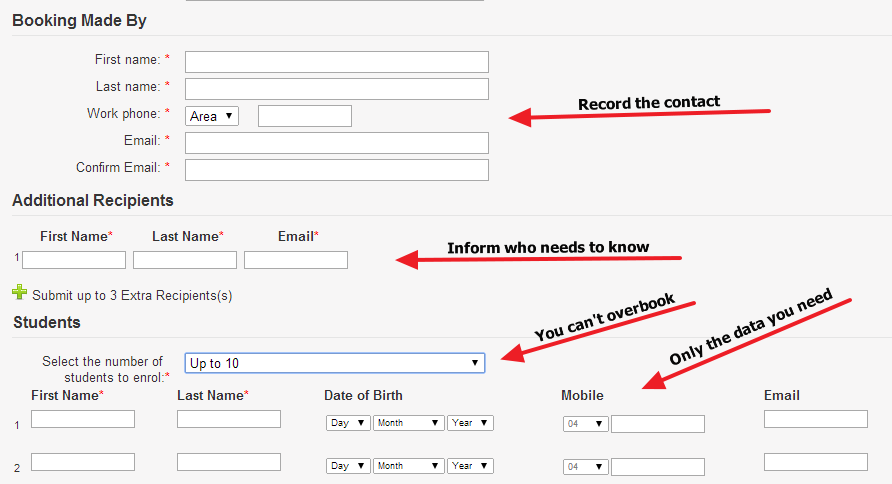 Student notifications
Our system notifies students of their enrolment, attached invoices, receipts or even a learners handbook. Employer contacts, RTO finance and admissions are CCed as well. It is a total communications layer that answers questions before they are asked.
Collect AVETMISS later is available
Group Enrolment is available for both public and private courses.
With or without a payment step
With or without pricing displayed