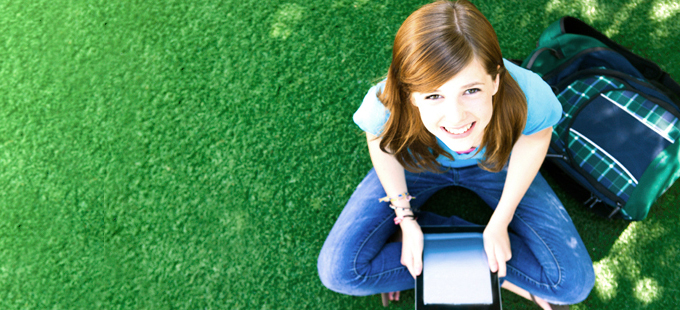 System experts
Who better understands the ins and outs of a system than the developer? JWGecko not only understands how the systems we build work, but we also understand your business and how important it is to get integration right and completed smoothly.
Smooth integration - what we do best
As part of our system development we will also include full support to integrate it into your existing business systems so you don't have to. And as the developer we know exactly how to integrate our system with yours.
Experience/success with:
VETtrak integrated enrolments
VETtrak integrated LMS courses
VETtrak integration with management structure feature
Customisation working with VETtrak
Custom APIs
WiseNet integration
Equirymate integration
Customer HR systems
Google Storage integration
Google Docs integration
LTI Support
Xero integration
Paypal/eWay/NAB/PayWay/Direct Pay/Authorize.NET/
SecurePay payment plans (to meet VET requirements)
?Integration R Us; Talk to us today about your problem or project.