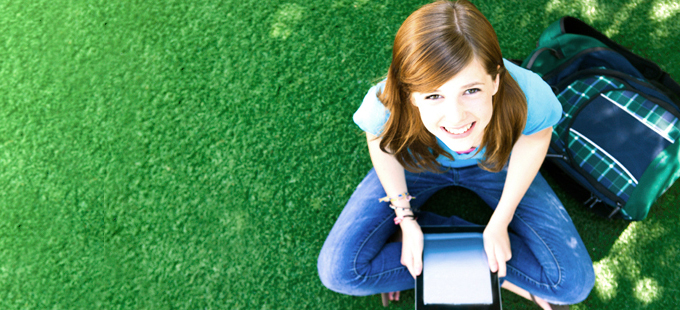 Support for web designers
JWGecko are experienced working with web designers and developers to achieve technological requirements quickly and efficiently. Whether you want to know how to integrate our technology with your website or your developer would like to meet with us to talk about the technology, we can help you.
RTO Friendly and Responsive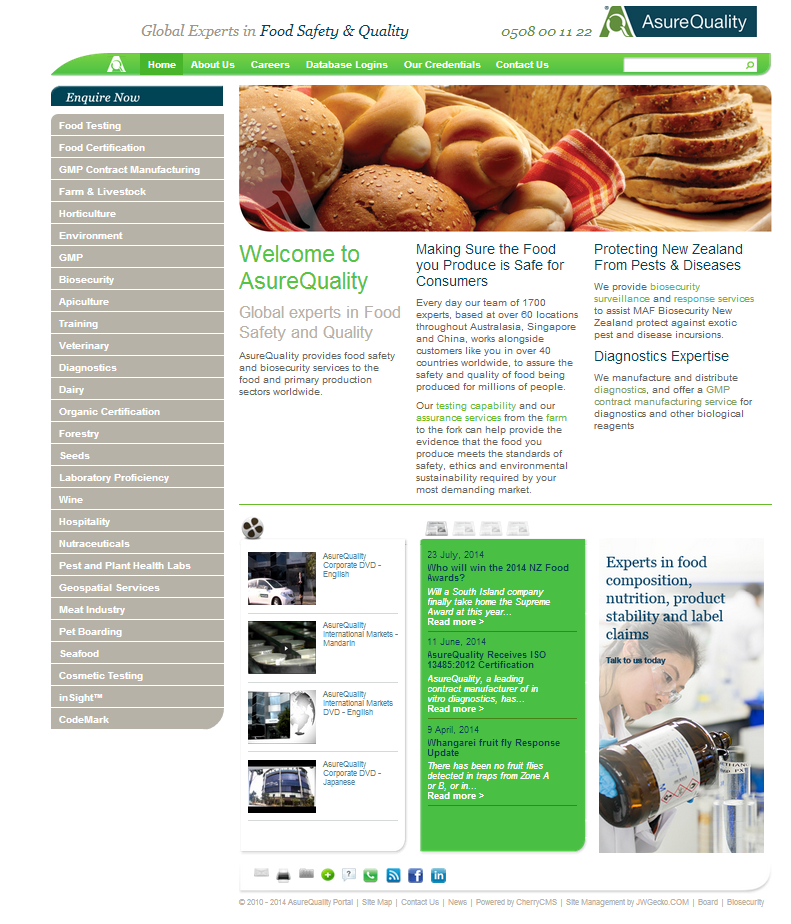 Stuck for a designer?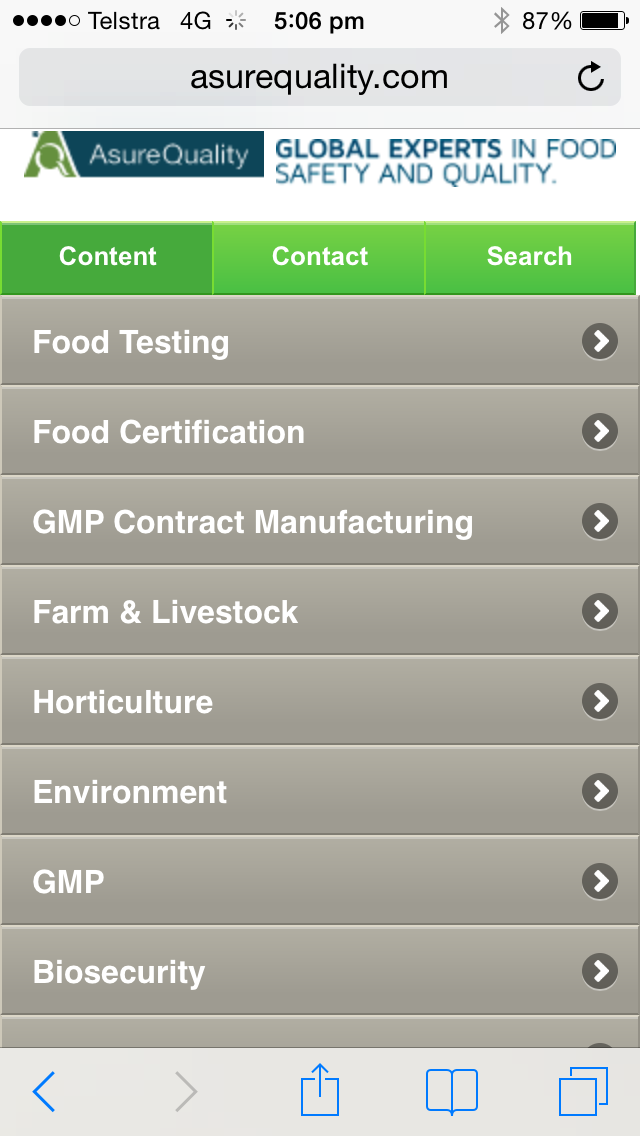 If you are stuck finding a designer we have a list of preferred suppliers we can put you in touch with, or we can engage them on your behalf. We will can use Photoshop files from non coding designers and we work well with other web developers. Whatever it takes to create a fabulous web presence is the outcome we work towards.
Talk to our team about web design today.