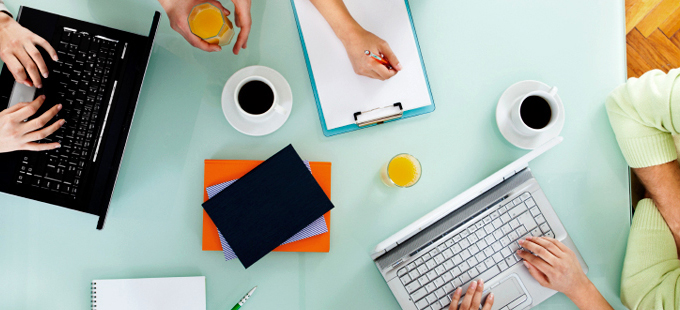 Learning management made easy
Here at JWGecko we believe you shouldn't spend time trying to understand the technology behind your learning management system – it's about managing your employees' or students' learning.
Here's what you'll never get from JWGecko's LMS:
A system that doesn't work for your business
Stuck completing repetitive tasks to manage your employee or students learning
Support you can't get hold of
Bottom-up approach
JWGecko takes a bottom-up approach to building a client's LMS. In our experience, this achieves the best outcome.
By taking into account student management and compliance issues we ensure our system not only meets regulatory requirements, but also provides only the functionality you require. As your business requirements grow so does our system.
Apps for Learning
Trainers and students need tools to work from anywhere, anytime and there is Your App for that
Award Winning VET LMS
VET LMS is the proud winner of the Australia eLearning Association's award for eLearning Excellence in the VET sector.
Ezy LMS
EzyLMS is for prereq learning, LLN or complete online courses, a simple but powerful LMS
Process Automation
Automating business processes is about listening, change management and not simply programing
VET Campus
A desktop solution and App for Students, Trainers, Training Managers, Employers and Admissions