Hi VET Geckos!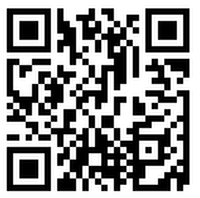 We have just made some of our marketing functionality a little easier for you to use so I thought I would write to you about using it. Have you heard about QR codes? They are the crazy square bar codes you can see everywhere; hidden behind the dots is a web address. Scan the QR code with an app on their device and then go straight to a web page. Add QR codes to your advertising signs and brochures, manuals, certificates, coupons, indeed anywhere; This morning I saw one of a plumbing van and another tapes to a light pole advertising a new band! Our little add-on lets you create your own QR codes for your website home page, course pages or promotional landing pages. One client has them on the printer friendly version of the course pages and another has them on Enrolment Confirmations. Their use is only limited by your imagination; we think the best place to put them is on your course brochures and have the link go to a page  with an enrolment form – just one more way to make a sale!
On a programme page: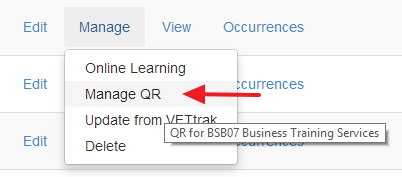 On any page on your website: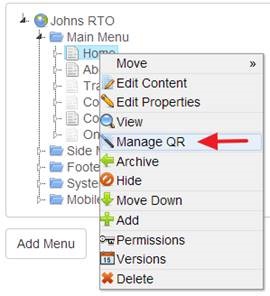 Anywhere you like [landing pages – google adword campaigns]: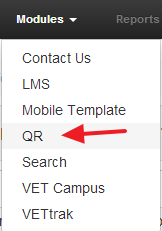 And here is how to use it: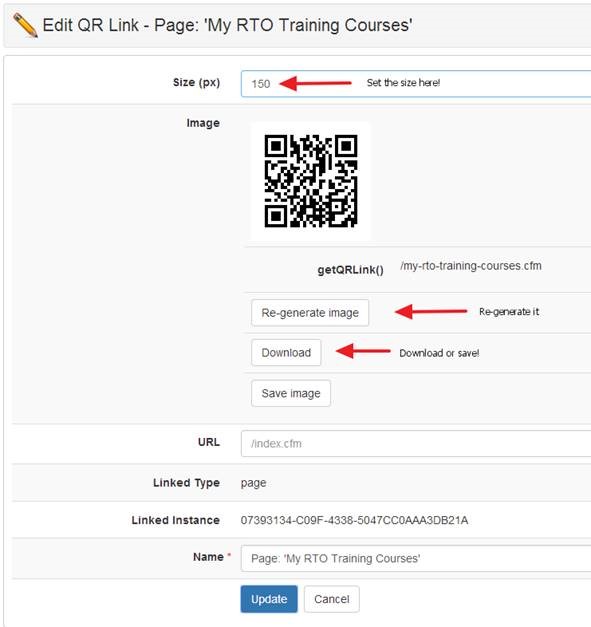 Have fun and let us know what you think about it!
Anyone going to VELG in Brisbane in September?
Thanks,
John Wooding
VET Enthusiast