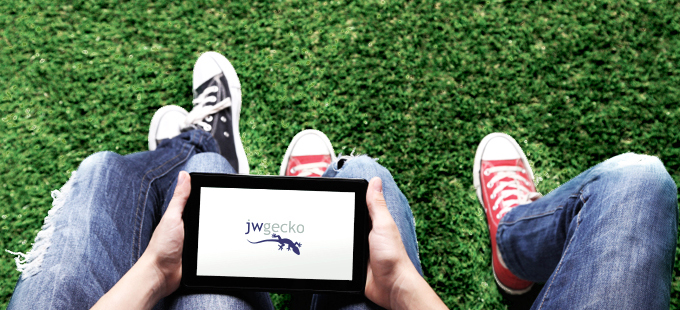 No site was specified on the URL. Please check your link and try again.
Company Profile
Since the 1990s our team of online learning management experts have been turning clients into VET Super Heroes. When it comes to building our systems, we believe the best solutions start from strong foundations of: Experience, Innovation, Listening and a belief that Anything is possible!
All our systems are designed to integrate seamlessly, automate processes and reduce costs so our clients can ...