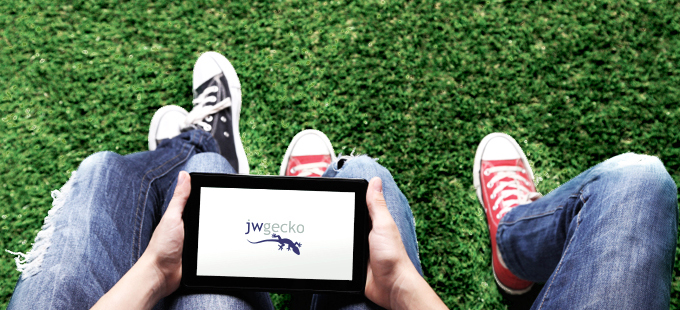 Preparing for an ASQA Audit in 2018
As all RTO compliance people will be aware, the audit model for ASQA changed significantly this year. The focus has shifted from assessment process to a balance between assessment and the "student journey". This is about recording the entire dialog with each student so you can show the auditor evidence that the required process was actually followed in each case. Read More...
A new face for EM
The next release of Enquiry Mate will include a "dashboard" display which will be placed in front of the Sales Menu. Read More...
Cloud backups are here
The current release (4.02r) includes the option to backup your EM database and document, images and attachment files to our own cloud server. Read More...
The new support system
Most clients will be aware of our new support procedures and have been getting used to our new support portal. It provides for fairer and more reliable support services and better improvement. Already there are many articles on the site covering all of the most common questions which you can search for by typing keywords in the landing page, or browse solutions by clicking the Enquiry Mate circle. Read more...
Case study: Weblinks
Web links were added to Enquiry Mate in release 4.02 and add a range of web service features to EM at no extra charge. One client has now implemented these features and they are excited about how much administration time can be saved. Read more...
Leon Lite: Free with EM renewal
Leon is the JWGecko customisable notification system which is based on VET Campus. Read more...
Current release
The current release is 4.02R. It can be downloaded here.
Support procedure
Search on https://support.jwgecko.com for a solution. Your email is your Login Id.
Raise a ticket on the support site or email to gecko@jwgecko.com
If it's urgent, create the ticket, call 02 9146 6286 and quote the ticket number.