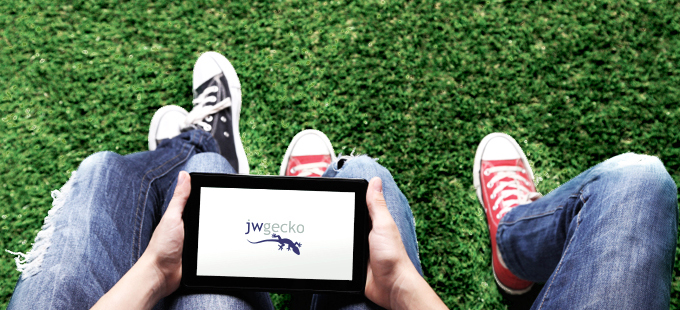 The current release (4.02r) includes the option to backup your EM database and document, images and attachment files to our own cloud server. Upgrades to the ZIP process have enabled a progress display on the status bar and password protection as an extra security precaution. You can adjust this option in the Maintenance - System Settings - Database page (you will need full admin rights).
The basic backup service is provided at no extra charge. We also offer a premium "backup assurance" service which includes:
Enough backup space to keep a month of daily backups and a monthly backup for 5 years
Daily independent monitoring of the frequency and integrity of your backups with email alerts
One free restoration service per year
The backup assurance plan costs $20/month (paid annually with your licence renewal).
Back to main newsletter page.