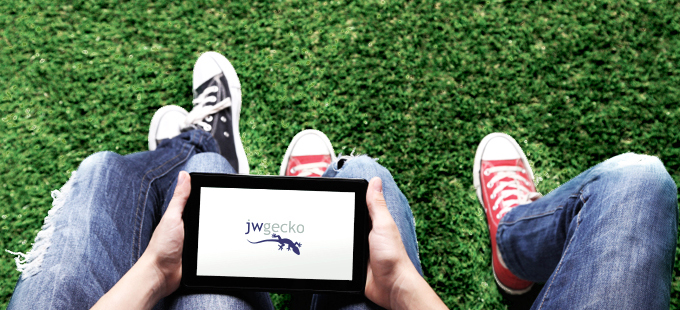 Most clients will be aware of our new support procedures and have been getting used to our new support portal. It provides for fairer and more reliable support services and better improvement. Already there are many articles on the site covering all of the most common questions which you can search for by typing keywords in the landing page, or browse solutions by clicking the Enquiry Mate circle.
All issues must be documented in a support ticket. We prefer that you create your own tickets because it provides a single queue of issues, ensures that things get followed up promptly, and helps us on improve our service by writing solution articles. If you just call us directly, we can still deal with your issue but we will make a ticket on your behalf, so you will receive an email indicating that you lodged a ticket and then another one summarising what was said. You can attach files and images to tickets.
If you prefer to send an email, you can still do that - just email it to gecko@jwgecko.com from your normal email address and the system will make that a ticket automatically. Please write a meaningful subject in the email, as that will become the headline of the ticket.
We generally ask that you confirm if and when the problem has been resolved to your satisfaction. Often we will address the problem by email/ticket and the ticket is not closed until we know the problem was resolved. You might sometimes receive a reminder 3 days later to prompt you to let us know whether the problem is resolved.
Back to main newsletter page.